We Needed Better Choices. So We Made Them.
We believe most people want to do better by the Earth. But where to start? We started Caboo: two brothers, a wife and a friend. Wiping out forests along with a spill or a bum just didn't make sense to us. So we figured it out, building relationships with trusted farmers, retailers and folks along the way. Ten years and two kids later, we're even more committed to making tree-free the go-to. Daily decisions like choosing Caboo do make a difference. We and the forest thank you!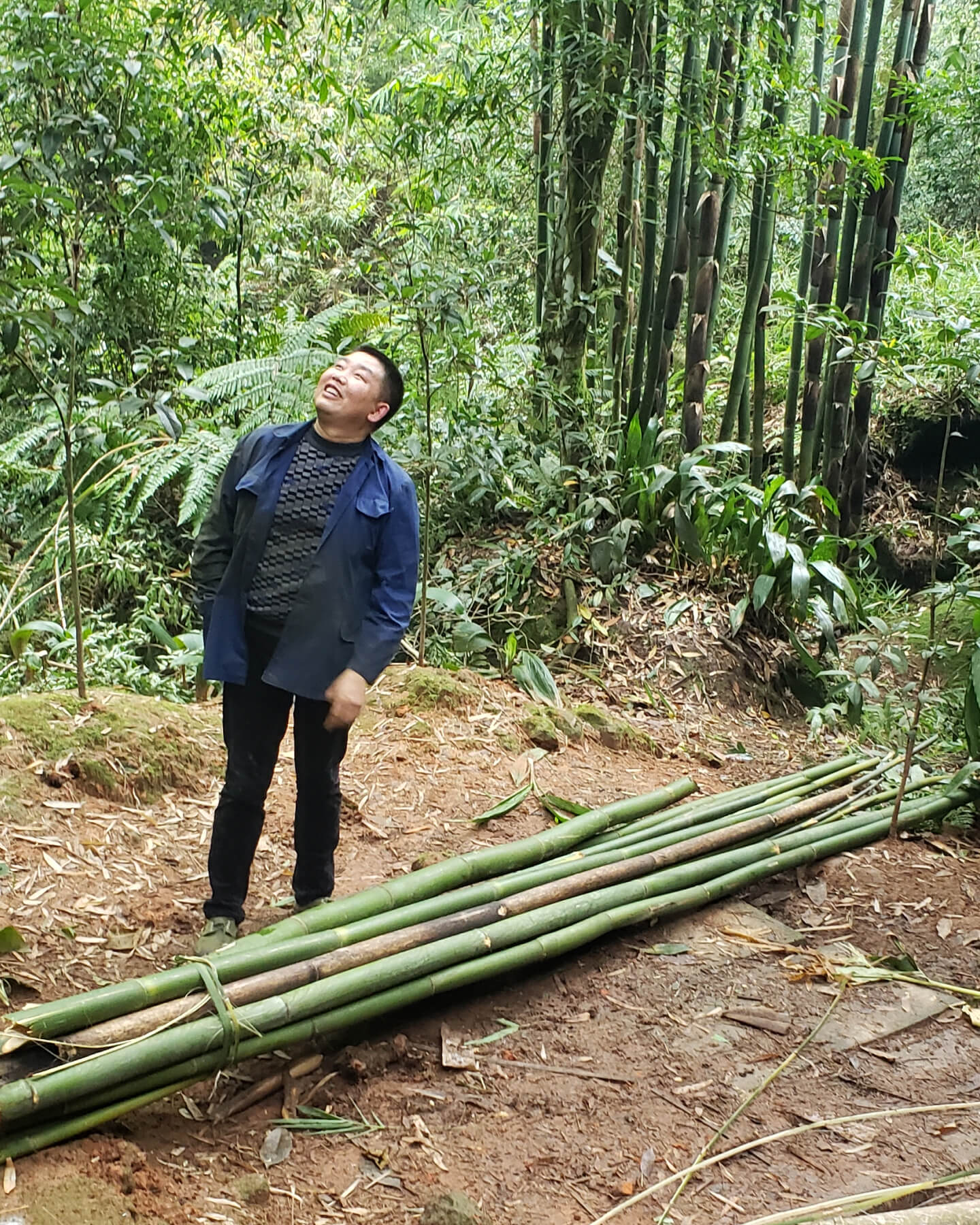 People Matter.
We work ethically in our US distribution centers and factories, our Canadian offices and the factories and farms in China. We know where our products are sourced, made and shipped.
What's good about Bamboo:
Easy to set up a farm and make a living
Creates income within 2-3 years
Creates economy or even a side gig for rural families
Does not require chemical or water inputs that further pollute
Our factories are 3rd party certified for humanitarian and safety protocols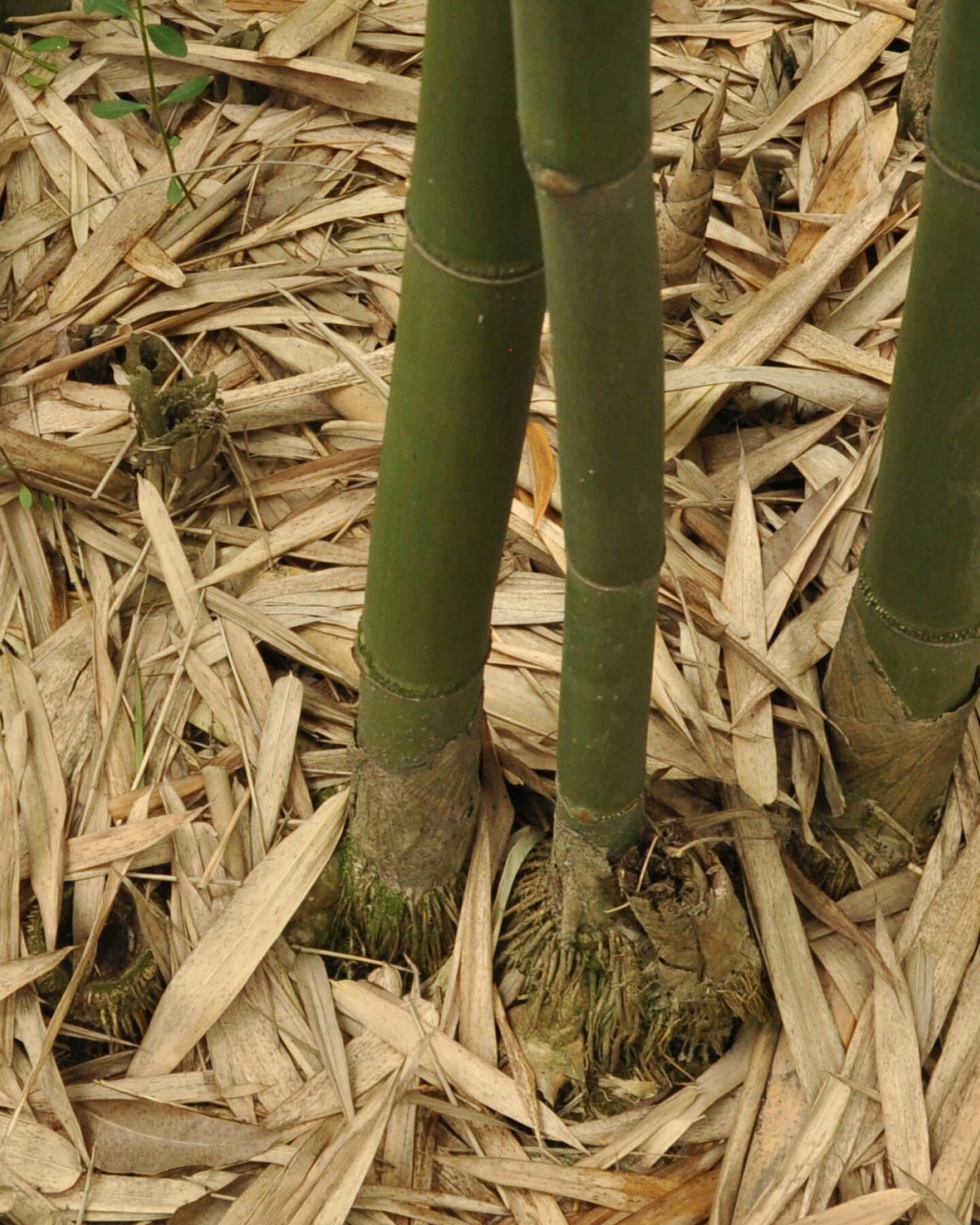 Free the Trees
We were bamboo before it was a thing and helped many other companies go tree-free, too. We're happy to grow the whole in order to make tree-based paper obsolete. Know when you go with Caboo, know you're going with the experts.