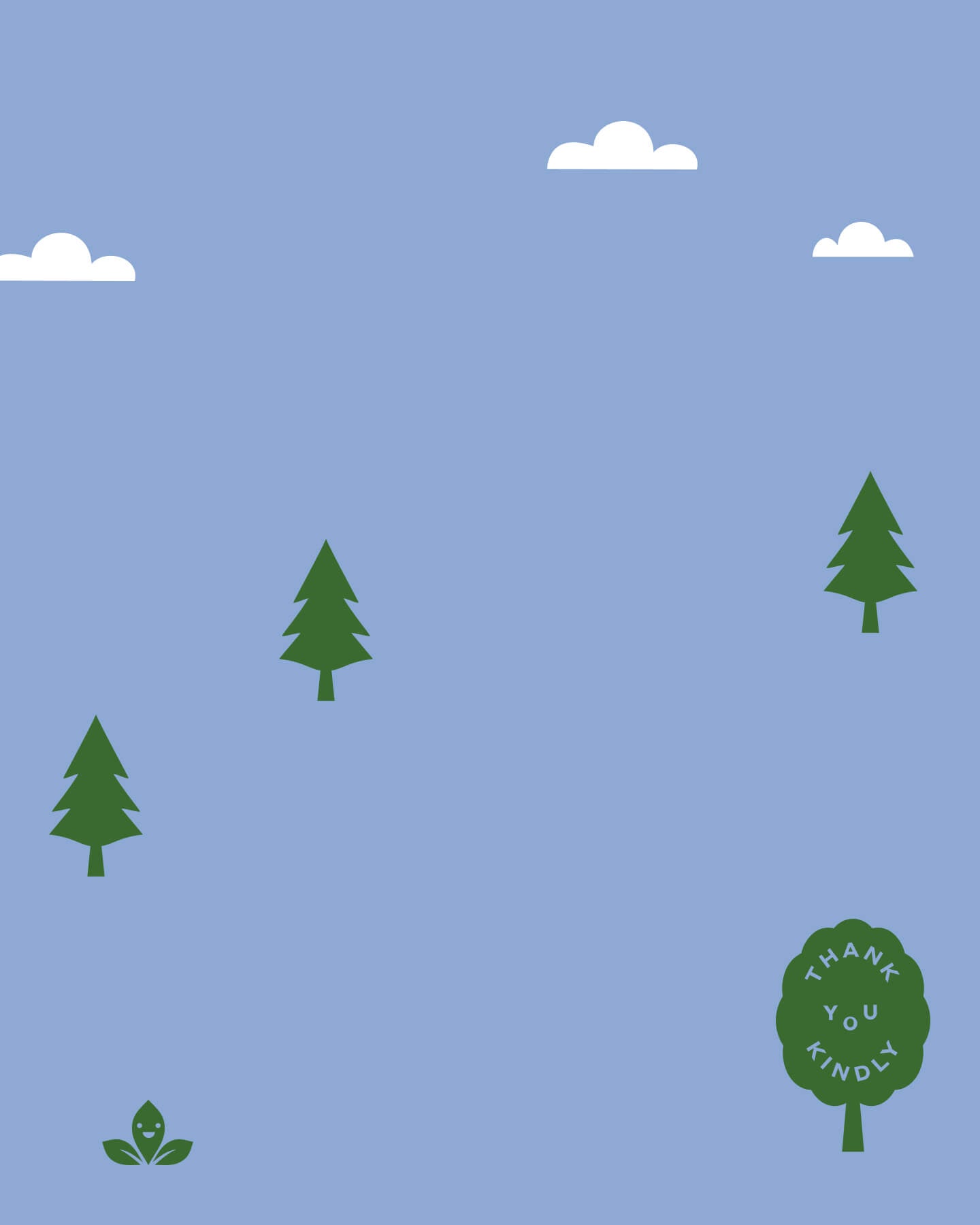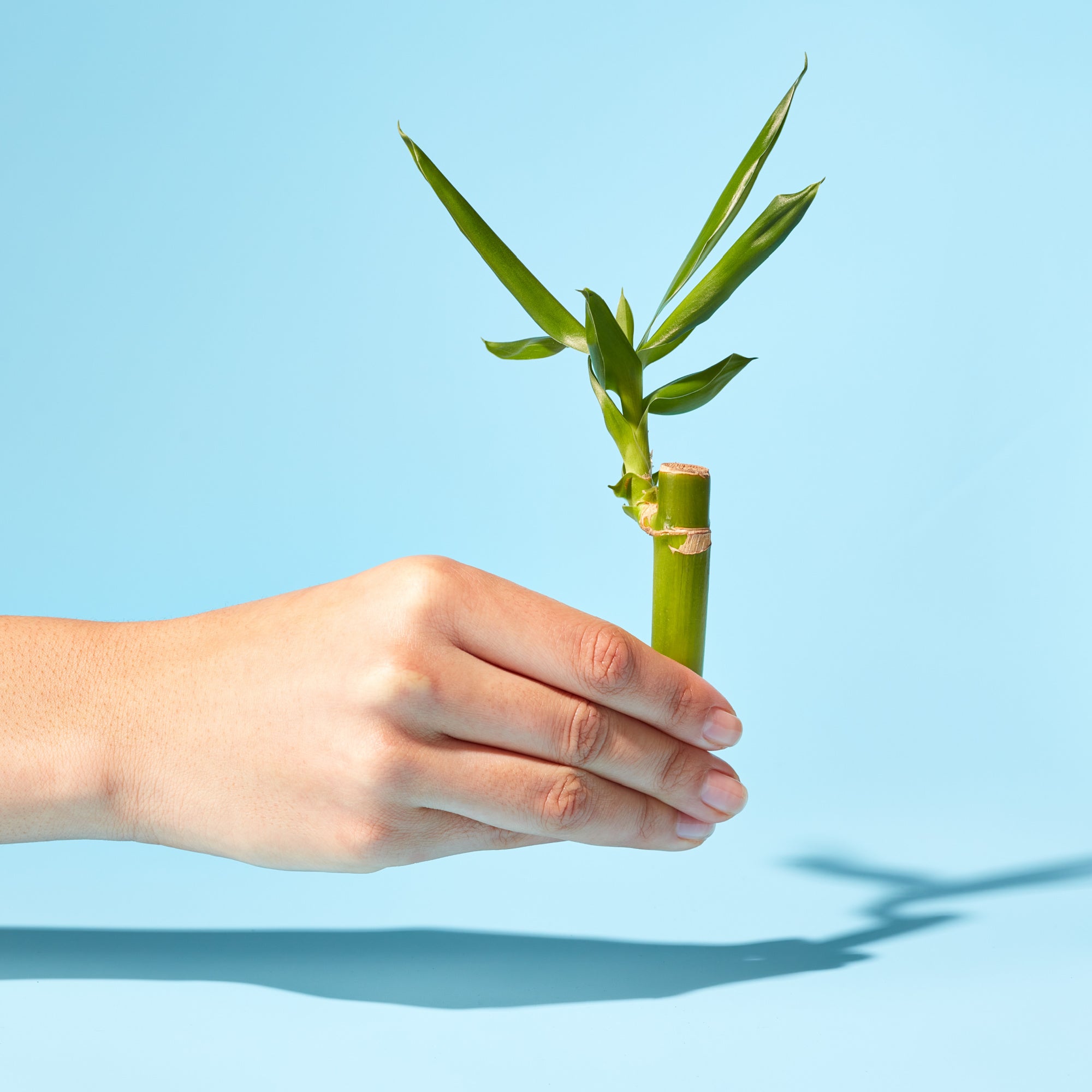 Tree-Free Bamboo Paper Towels
Absorbent and sturdy enough to get to work on heavy spills, kitchen messes and cleanup needs. These tree-free bamboo paper towels are strong enough for any spill.  Made from soft & sustainable bamboo, not trees! Free of chlorine bleaching and chemicals, too. 2-ply bamboo paper towels with 75 sheets per roll. 8 rolls per box. Total of 600 sheets.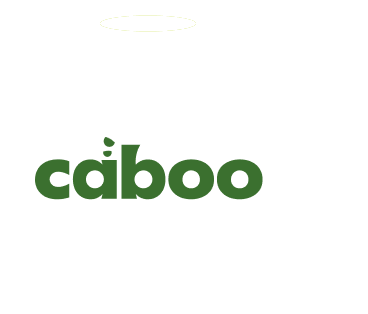 No wood : tree free!
<1 gallon of water per roll
Bamboo regrows in 1-2 years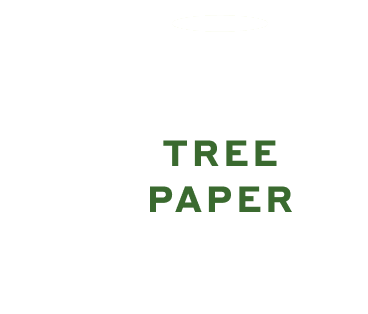 1.5 lbs of wood per roll
37 gallons of water per roll
Trees take 30 years to grow
You can go without the trees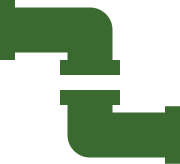 Septic Safe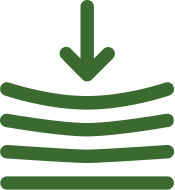 Soft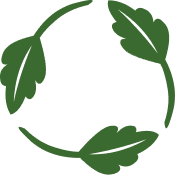 Biodegradable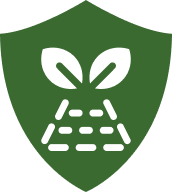 BPA Free
More tree-free
(and nylon-free too)
Shop All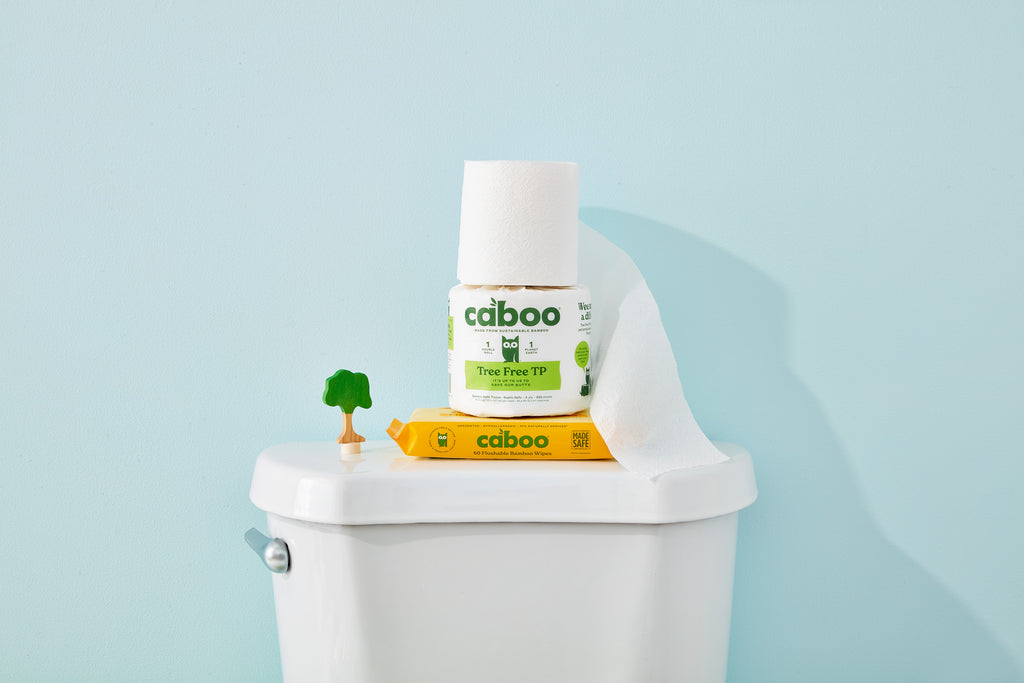 Why Bamboo?
The paper industry clear cuts 1,000,000 acres of North American boreal forest each year. While trees may be replanted (and re-cut) the forest is gone forever. Bamboo is one of the fastest growing, least needy grasses on the planet. Bamboo uses a fraction of the water to grow and produce. And, bamboo does not require chemical pesticides or herbicides to grow and thrive. Daily decisions like choosing Caboo do make a difference. We and the forest thank you!